What a way to start the year! We passed over the 1.5 million views per month mark!🎉🍾🥳
Are you following us on Pinterest yet? If not, click HERE to check it out and join us as we keep growing! It's an easy way to get updates on our latest projects, hacks and ideas we find.
While we have hundreds of popular pins (and more coming!), here are the Top 5 from this past year:
Our 5 most popular pins in the last year:
#5: Our Spice Drawers.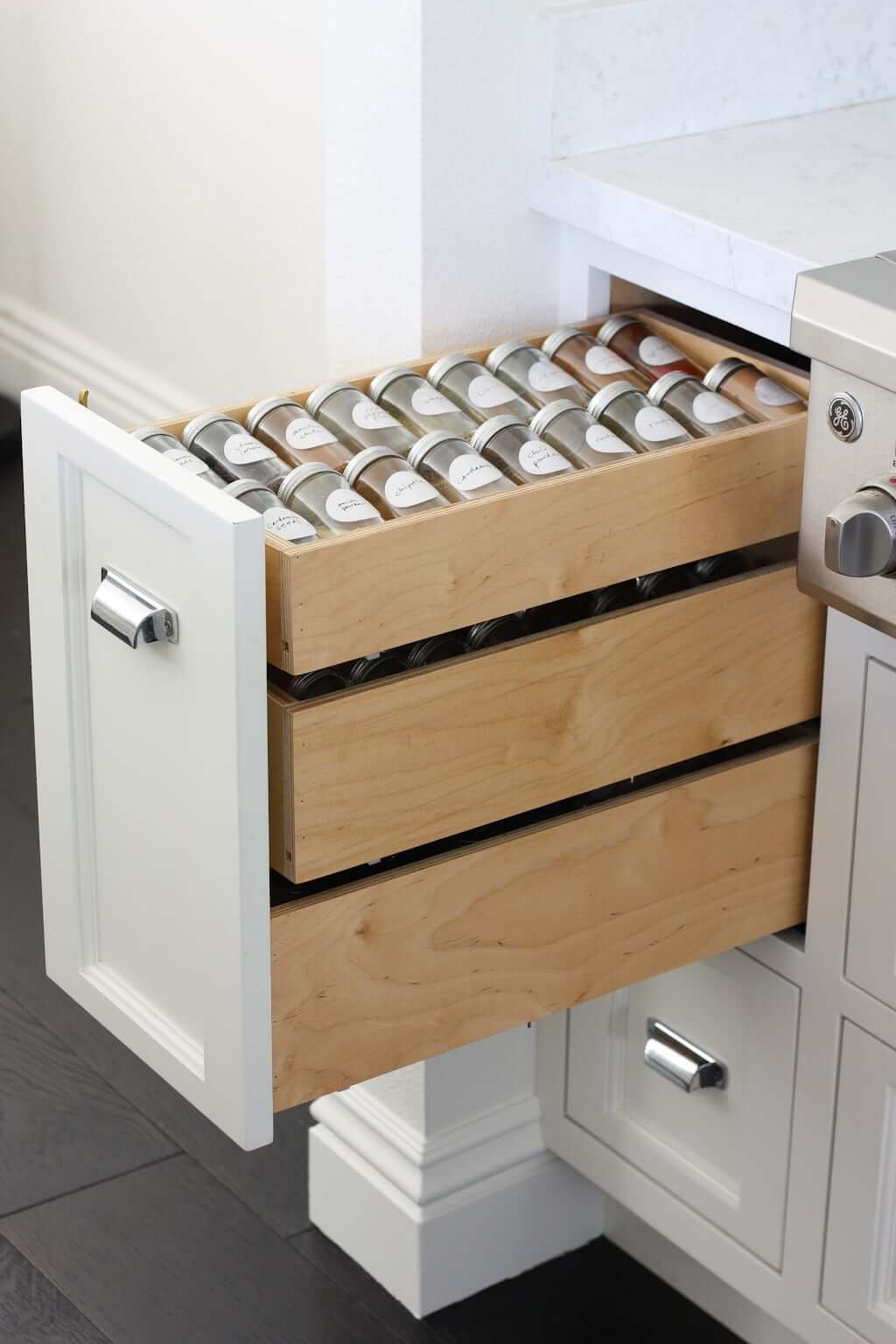 "21 Smart Kitchen Organization Hacks, Ideas & Tips"
#4: Our Organized Laundry Room Storage Design.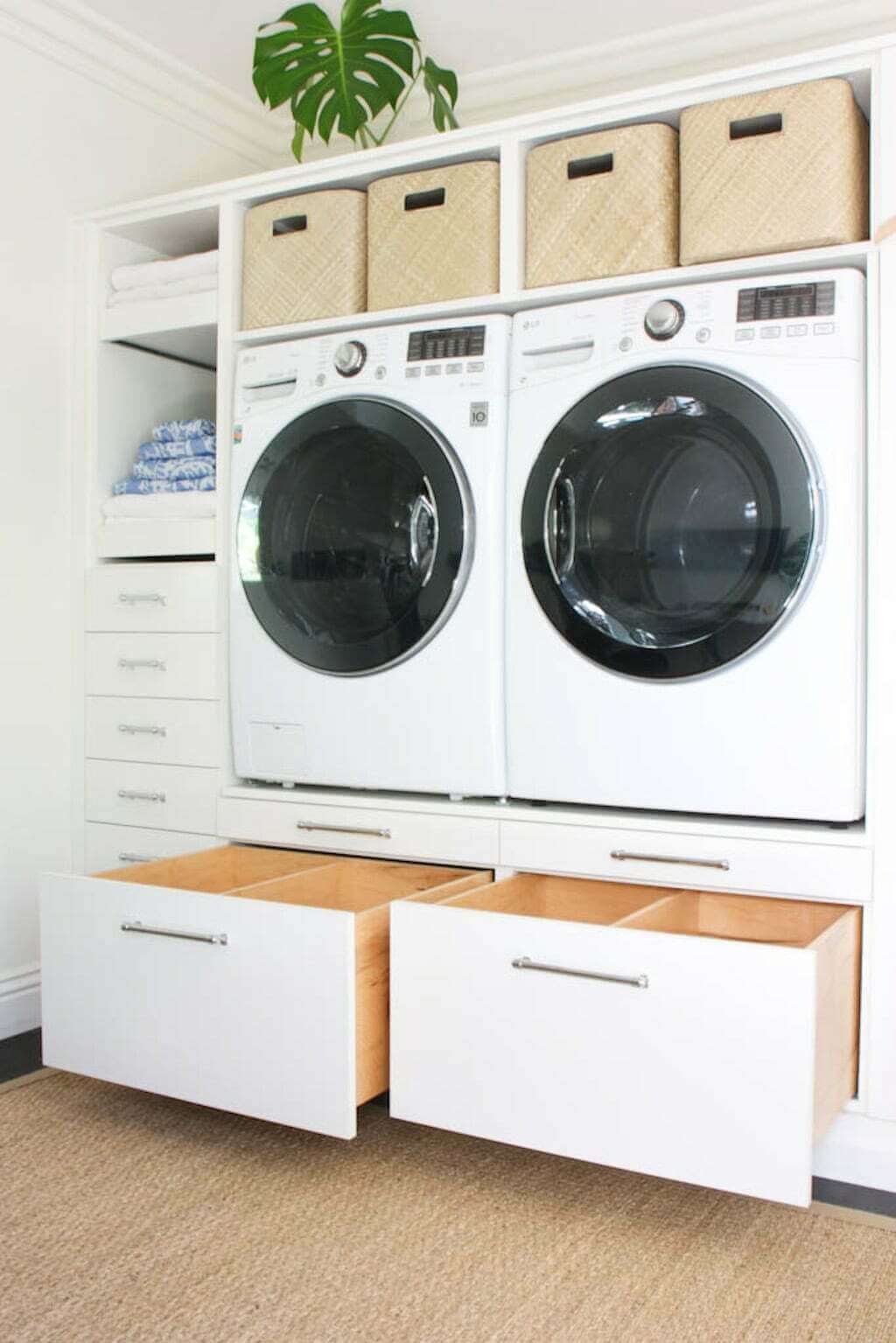 "Why We Ripped Out Our Small Laundry Room"
#3: Our Tea Drawer.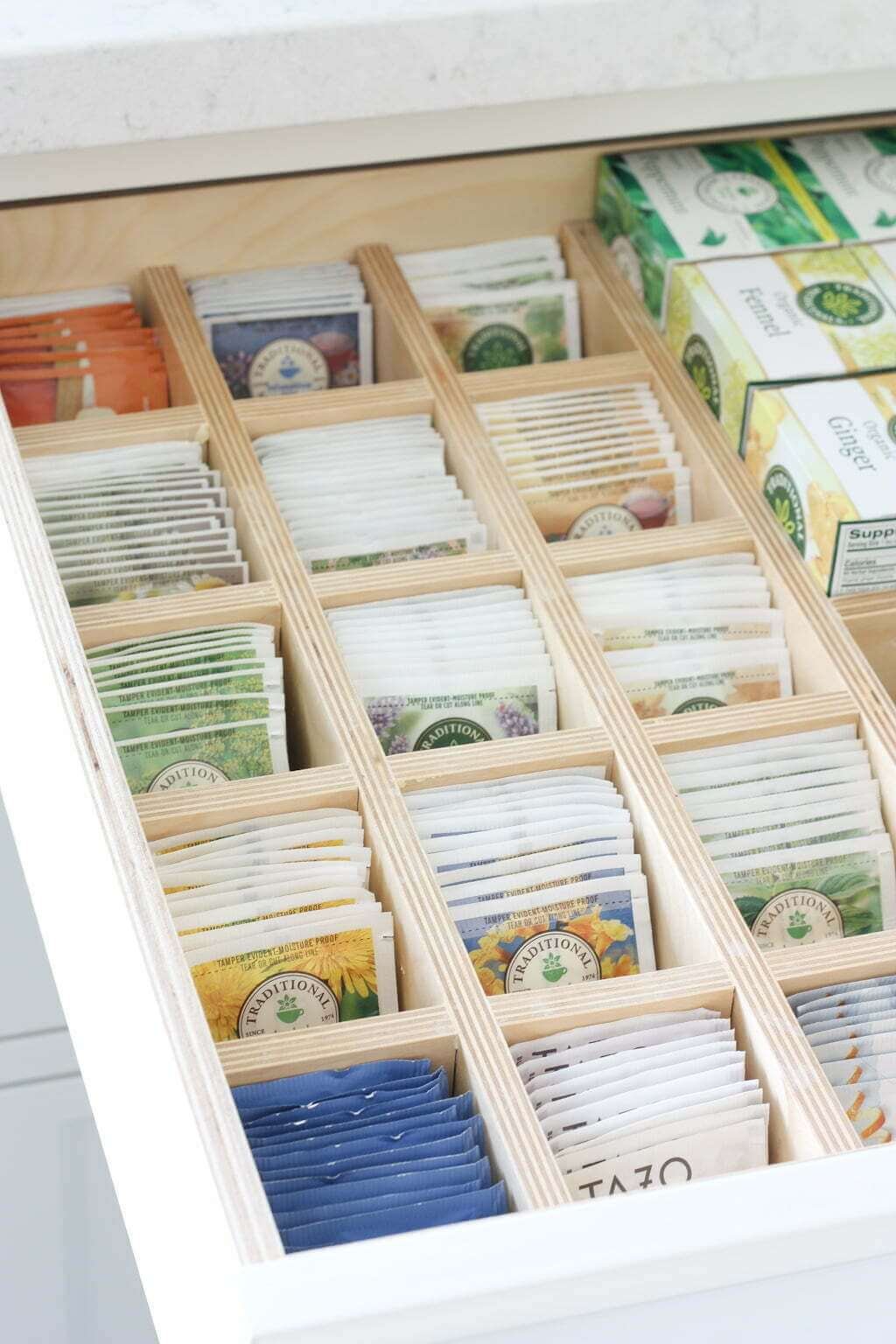 "5 Brilliant Kitchen Organization Ideas That Make Life Easier"
#2: Our DIY Bathroom Floor Design.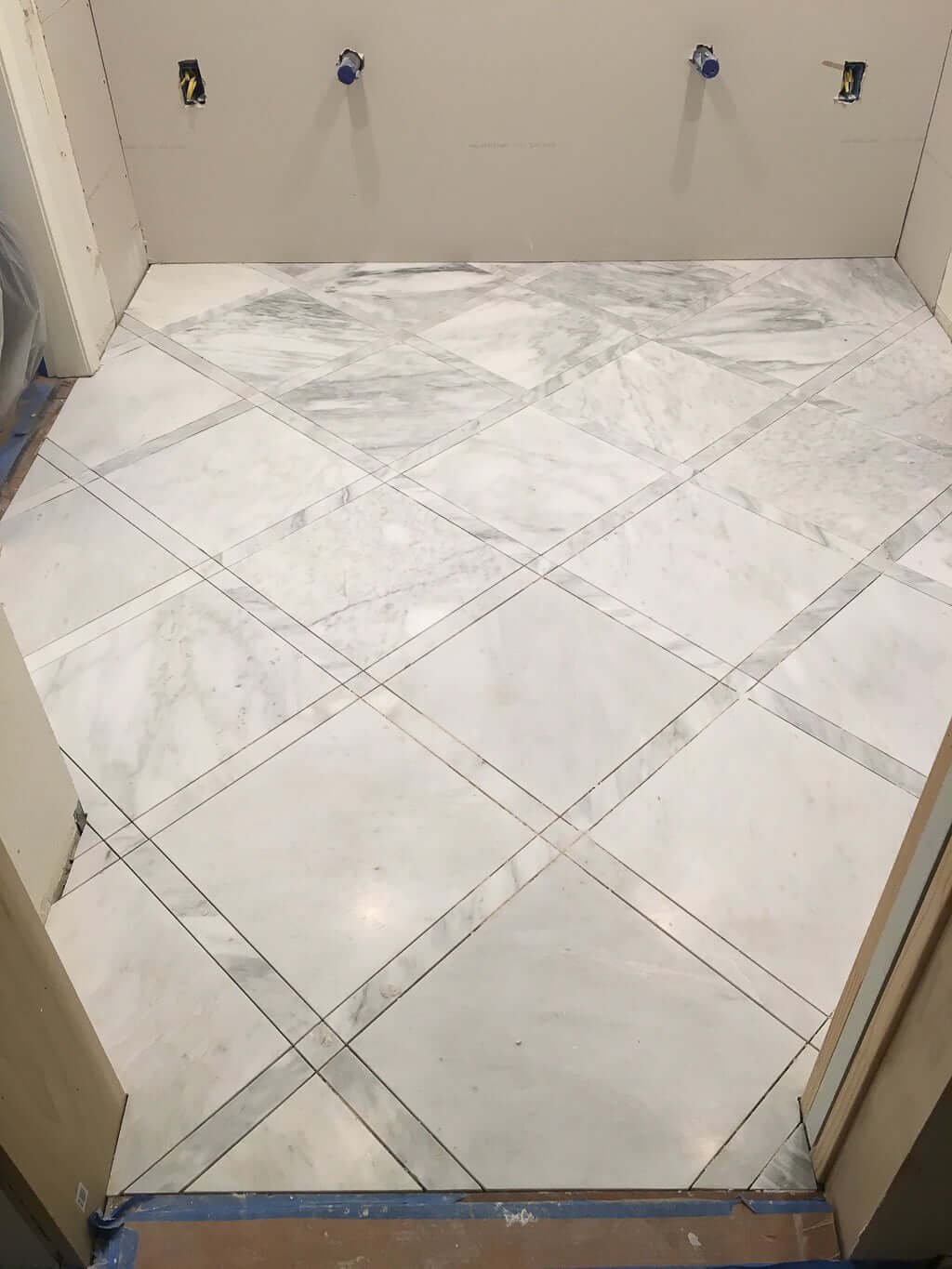 "How We Got Our High-end Bathroom Floor Tile Design for (Almost) Free."
#1: Our DIY Ottoman.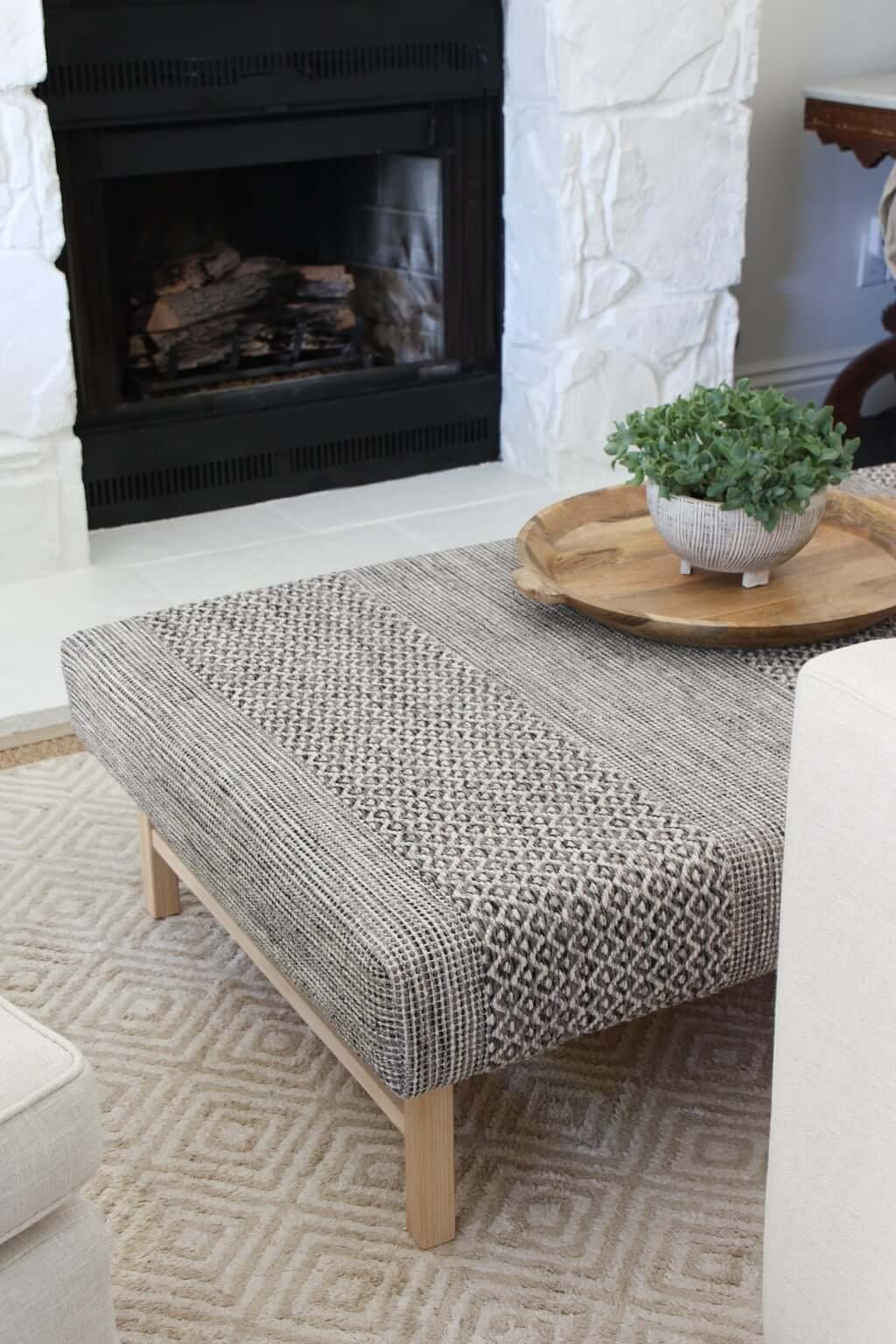 "Our DIY Ottoman is Made Out of a Material That May Surprise You."
But these are only the top 5.😉 We have more—follow us on Pinterest HERE!
PS: You can view every single one of our current home projects here!