A few months ago, I read the Studio McGee book "Make Life Beautiful."
After finishing it, I told a friend I experienced a surprising emotion:
Anger.
Why on earth was I angry? It was an easy read, nothing heavy. I wasn't angry at the McGees—I felt happy for their success.
I couldn't put my finger on it until I told a friend about it and started talking it through out loud.
As I talked and verbally processed, I was able to verbalize the reason:
I felt angry "this" was the expectation I see, that "this" feels like our culture's definition of "Design Success." To have 100 employees, own our own buildings in one geographic location, and build a large custom house nearby.
There's nothing wrong with those things. I honestly think that if that is what one family genuinely wants and/or needs, I'm happy that they have what works for them! Yahoo! I want the best for everyone!
But at the same time, let's recognize that we're not all the same.
And I had to process that it was OK for me not to want to be the same. (Honestly, the thought of having 100 employees + living + investing so much in one geographical location makes me feel claustrophobic!)
Here's the thing:
I like freedom.
I like to be flexible.
I like to feel unconstrained.
I like to know I can move or pick up and GO somewhere at any time. Nothing holding me back. I love it!
This is another reason I'm drawn to more minimal style. We focus on what's important and what's necessary, and we cull the rest out of our lives so we can be "lean and fit"—ready at a moment's notice!—for whatever comes in future.
There's nothing wrong with wanting to stick to one spot. There's also nothing wrong with not wanting to be tied down to one spot. (This world takes all types to give it flavah!)
WHAT'S WORKING FOR US
This is one reason we love the e-consulting we do. It's RIDICULOUSLY EASY for clients to send us pictures and videos of their space—and to get our brain and our time spent honing down priorities and focus and creating a strategic vision and reimagination of the space for them.
THAT is the kind of business I want and need. One that's flexible + one that is helpful and truly improves others' lives.
So—surprisingly so—my analysis of anger feelings helped me to grow in understanding. It helped me learn more about myself. And it helped confirm the direction of our business. That it's okay to be different. That it's okay to be small and lightweight and agile. That I don't need to be concerned with what my culture tells me my benchmarks of success are because that's just opinion.
What's best for my business and my life may not be "the norm."
In what areas of your life are you tempted to go against the current? How's it going?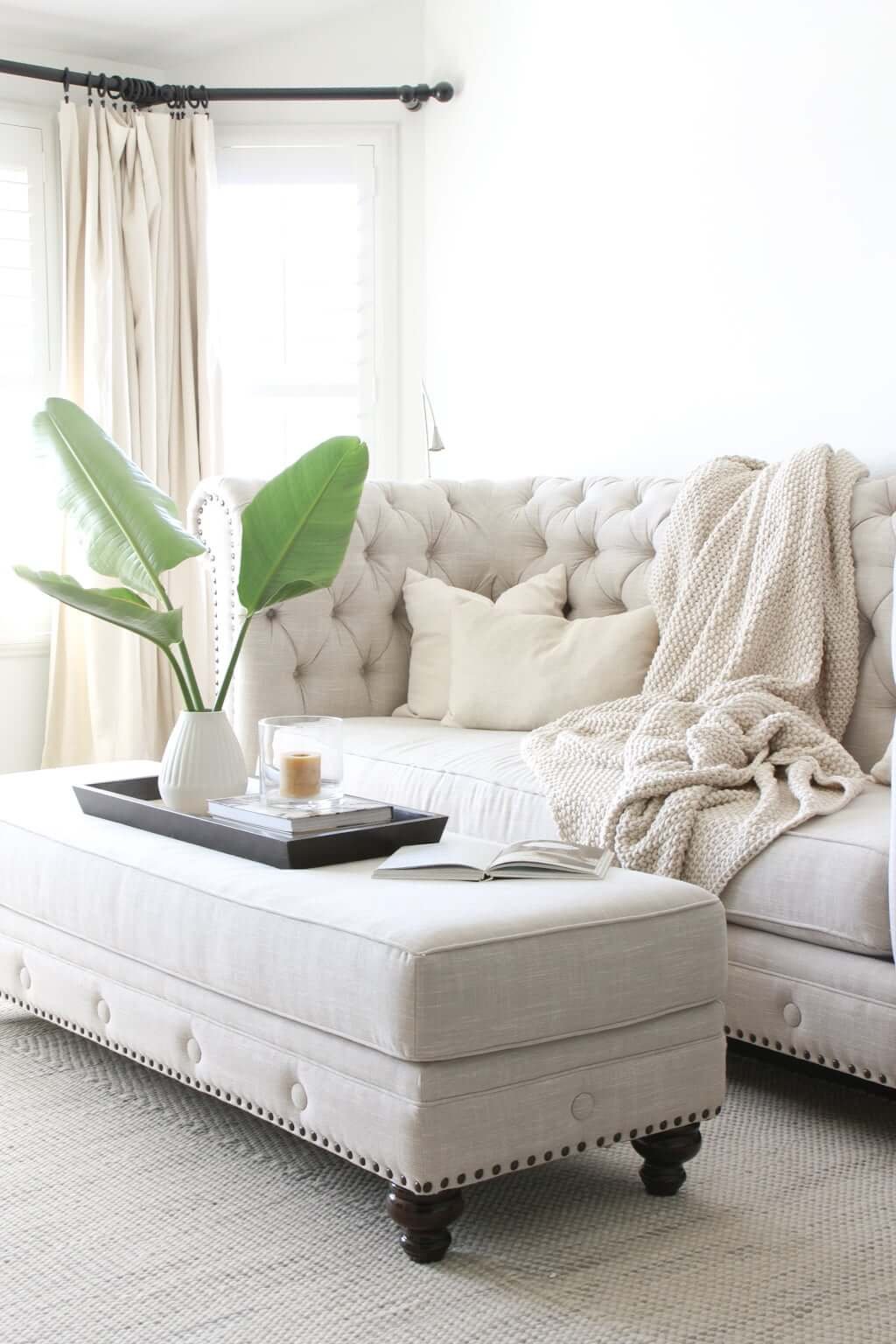 See more photos of our Master Bedroom Sitting Area and how we created this space in our bedroom!
Feeling stuck? Peruse 1000s of free tips and inspiration, along with Before & Afters, right here! Or if you're looking for more personalized help, look through our Design Services page and/or book a consultation with us!